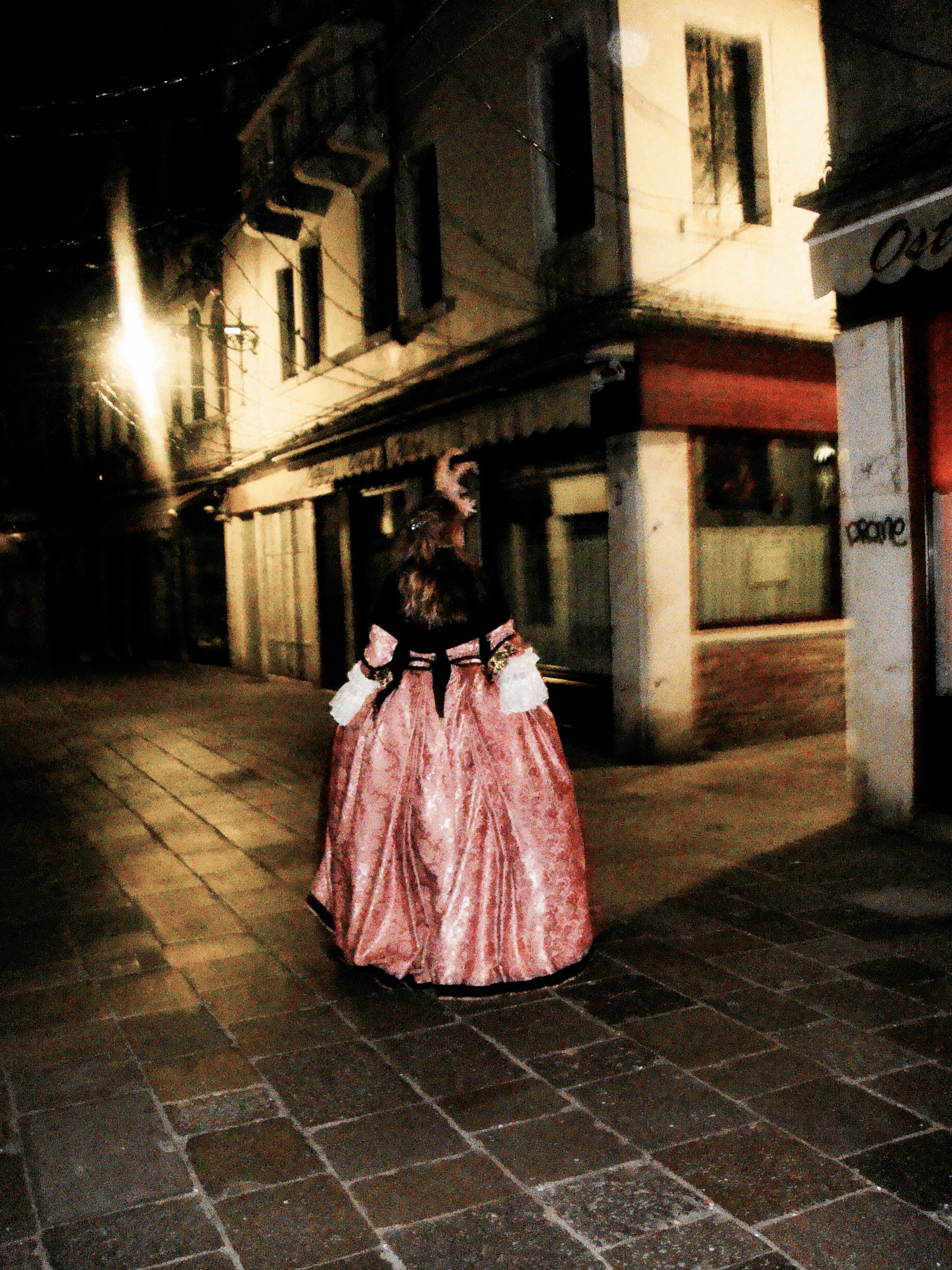 As well as writing, I have spent a good part of my life rifling through thrift shops, estate sales, church bazaars, and book fairs. It all started when I was about nine and encountered a man one Saturday afternoon outside Dion in Johannesburg. At the time, and it might still be the case, Dion was one of those enormous warehouse stores rather like Costco. It sat, ugly and utilitarian, in an enormous carpark, off which heat rose in shimmering contrails. The man sat on a plastic chair with a small battered box of books for sale. I pulled my reluctant father over to have a look. There, on the top, was a beautiful book of fairy tales. I paged through it; looking at each illustration in detail, and my heart contracted with desire. And my father perhaps recognizing this, or perhaps just impatient to get on with his shopping, bought it for me for about 10 cents. And that was that. A seed had been sown.
I still have that book. I still love it thirty five years later. I went on to work with rare books. I sold them professionally, I collected them, and I filled my home with them. And in my journeying I have fallen in love with other objects too. Teacups, and spindles, and old maps, and midcentury pottery, and silver teaspoons and hatpins and buttons. And now with my home bursting at the seams, and because, frankly, I have always wanted to play shop, I have set up an Etsy store called The Wandering Poetess.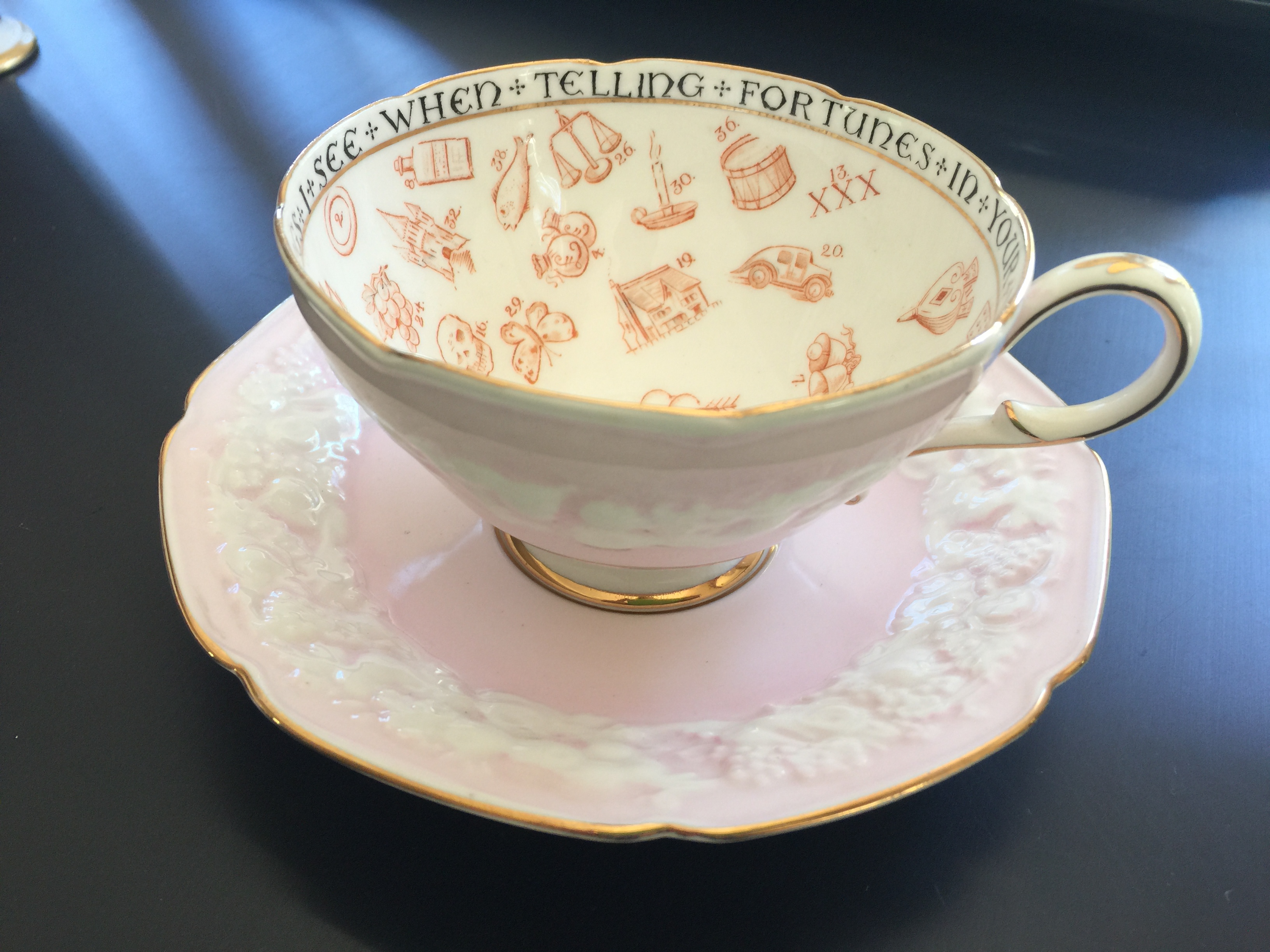 The name, The Wandering Poetess, pays homage to the part of the soul that finds beauty and poetry in old and forgotten things. If you often find yourself wandering through estate sales, talking to yourself, then she lives in you. She certainly abides in me, and we have spent many years in each other's company. If you would like to take a look at our finds, enter at your own risk HERE.

SaveSave
SaveSave
SaveSave
SaveSave
SaveSave